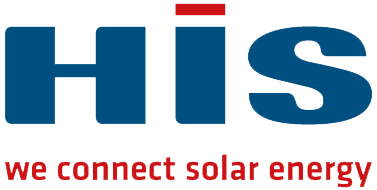 Renewable energy recruitment
Welcome to Rebalance. We find skilled professionals for the renewable energy industry worldwide, tackling climate change by hiring the experts that enable the transition to clean energy.
We believe that by providing a platform that connects talented individuals with companies making a difference, we can contribute to the growth and success of the renewable energy sector.
With a deep understanding of the renewable energy sector and a passion for sustainability, our team of expert recruiters is committed to matching skilled professionals with rewarding careers that align with their values and goals.
Learn more about us
Our sectors
The growing urgency to switch to renewables is constantly creating new industries and job opportunities. We find and nurture talent to meet this demand for skilled workers.
What Our Customers Say
We can tell you about the amazing things we can do for your business, but we think our customers can tell you better. After all, what they think is what really matters.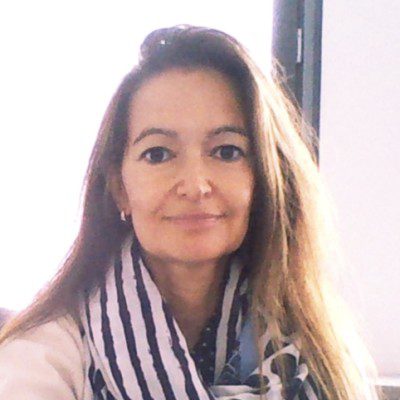 Yasmin Kazemi – RP Global
We are working with Richard on several international positions across Europe, in a very competitive and challenging market environment. Richard is a good listener and he is our "brand ambassador" when talking to potential candidates. We appreciate very much his approach of going deep into the requirements of the job description and to understand the search profile instead of providing quick CVs. It is his reputation towards the candidates what makes the difference, not selling something on a short notice but to focus on a sustainable placement. We rely on Richard's market know-how and are looking forward to our successful partnership now and in the future!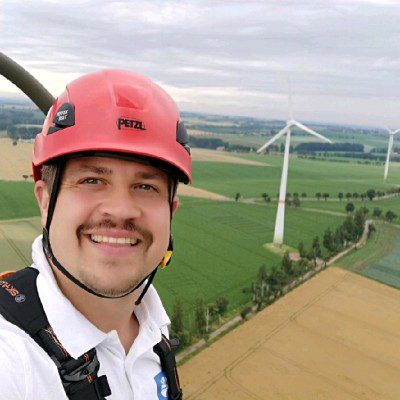 We have been working with Rebalance for 2 years and are very happy about this cooperation. We have been very successful in filling difficult positions so far. We are looking forward to further cooperation.
Riekje Bridge - HR Director
We have been working with Rebalance for a couple of years and regularly engage their services to fill our positions with one point of contact and a very streamlined and efficient process. Rebalance has a good understanding of the industry and the ability to listen and understand the requirements of their clients. They are extremely professional, dedicated and accommodating and appear to be relentless in their search to find the right candidates for us. We have no hesitation in recommending the team at Rebalance Recruitment.
Christian Spies - Director
Rebalance recruitment worked with us during the startup phase of our business supporting us well with placing the initial key positions. It is a great pleasure to work with Rebalance recruitment. I don't know how they do it, but they find great talent in the market. Richard works very efficient and target oriented. I was contacted by many others before, but the way he works convinced me. He offered me three very well selected companies. Now I'm working for one of them.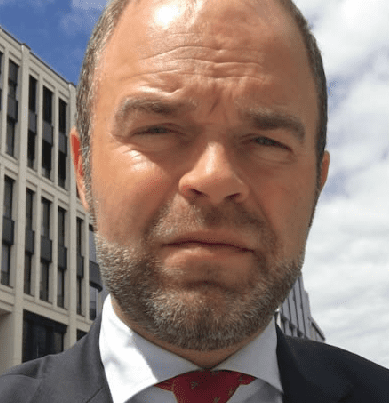 I have worked with Richard on several occasions over the last 4-5 years, after his initial approach to me. It instantly became obvious that Richard has excellent abilities to understand and communicate with both candidates and clients. Richard has proven to have built relations with clients over many years, and the obvious quantity of loyal repeat clients speaks only in favour of Richard. As a candidate, I have noticed Richards profound skills in dissecting capabilities and identifying ideal firms that could match those capabilities. One important skill that Richard brings along is his constant responsiveness – not often seen in the recruitment business. Richard is respected by his peers and in particular by his many clients and candidates who he has successfully helped over the years. It is my true pleasure to give Richard the absolute best recommendation. Richarard he is one of the best recruiters that approached me in the last 3 years , very professional, smart, open to discuss your role and understand what you really looking for. I appreciate his time his effort to offer me a job in one of the leading company in Solar energy field in Germany. Richard has assisted me in finding my next role which was not just a new career step but exactly what I had been seeking for. I would undoubtedly recommend him to any power industry professional since he has an excellent network of companies, he can easily address employer's and candidates' requirements and by being highly personable he does anything possible for making sure you will secure the role.
David Whitlow - Managing Director
I would recommend Richard having used his services to recruit hi calibre professionals for key technical roles within our organisation. Richard made every effort to understand our requirements, communicated with regular updates and sourced good for selection Mostafa - Key Account Manager
Richard is one of the best recruiters that has approached me in the last 3 years. Very professional, smart, open to discuss your role and he understand what you're looking for. I have had one experience working with Richard and really he is a fantastic professional. He has a great ability to find solutions and a high capacities for work. It would be a pleasure for me to work with him again. Alax - Transformation Director
Richard is a detailed, personable recruiter who is very professional in his approach and goes beyond normal duties to advise on career moves.
In my long-lasting experience in the renewable industry, I have dealt with many different recruiting firms, and for the most part the experiences were mediocre at best. However, dealing with Rebalance Recruitment and Mr. Richard Peel, was totally different and valuable enrichment, a kind of breath of fresh air. I am so impressed with the quality and volume of CVs we have received over the last year. It is clear that Richard listened to our (Companies') needs and requirements closely. Therefore, the candidates that were introduced to us were the best possible fits for the open role(s). We like having the personal, Professional insight that he brings to the recruiting process. We look forward to future dealings with him.
We have been working with Richard at Rebalance Recruitment for quite some time now and on a number of different positions for our Solar business. We met personally last year and since then he has continued to provide us with a level of service, commitment, pragmatic approach and professionalism that we have struggled to find elsewhere. He appears to have an in-depth knowledge of the European Solar PV market and this shows when speaking to him about our needs. He is able to quickly identify suitable candidates and only sends relevant CVs that fit the bill. We are more than happy to recommend Rebalance to anyone looking for expert recruitment support in the Solar industry.
Debbie Hayes - HR Director
I have used Re-balance to find me candidates for a fair few roles now. What I like about them is the and the speed of turnaround of candidates to us as well as the ongoing communication whilst going through the recruitment process
We believe that to achieve meaningful change, you have to be proactive and lead from the front. That's why Rebalance Recruitment commits a percentage of our profits to support environmental charities each year. And because we care deeply about walking the walk, we also incentivise our team to make greener choices every single day.
Learn more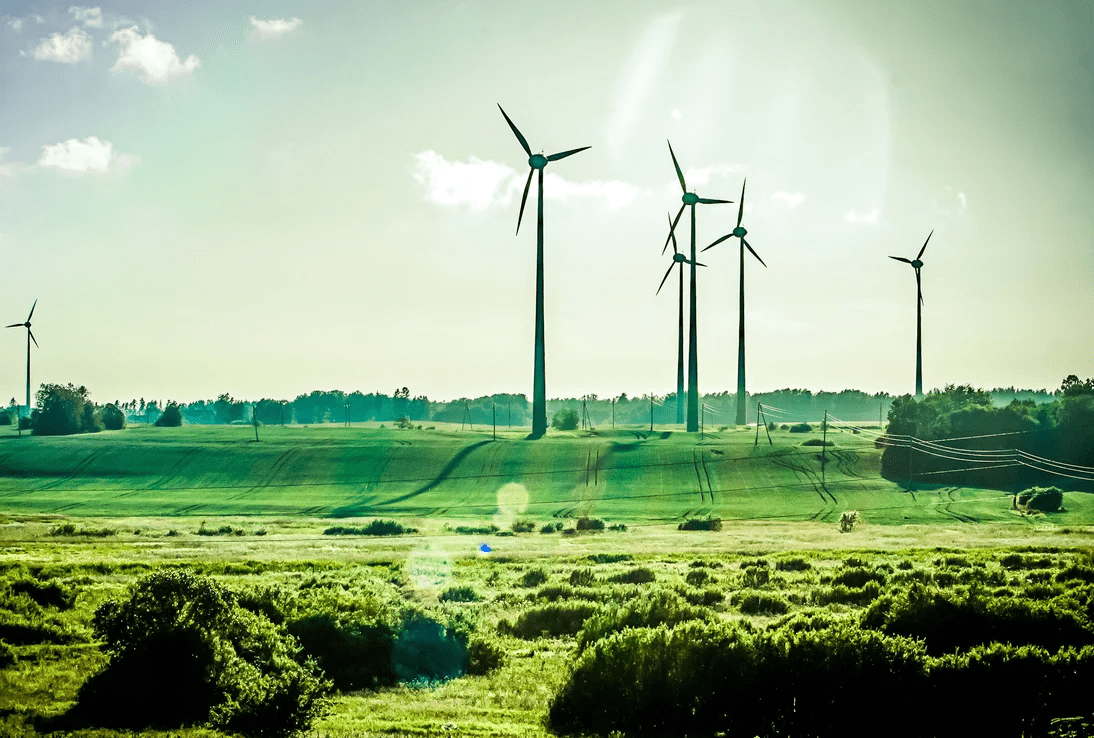 Power up your career
Looking to work in greener pastures? We'll make the process seamless by connecting you to the right opportunity at the right time.
Progress your career
If you have any questions, or aren't sure, get in touch. Whether you are an employer looking for your next hire or a jobseeker looking for your next job we can help you get on track.
Get in touch