Fueling the clean energy movement
Supporting the transition to renewables across Germany and Europe through talent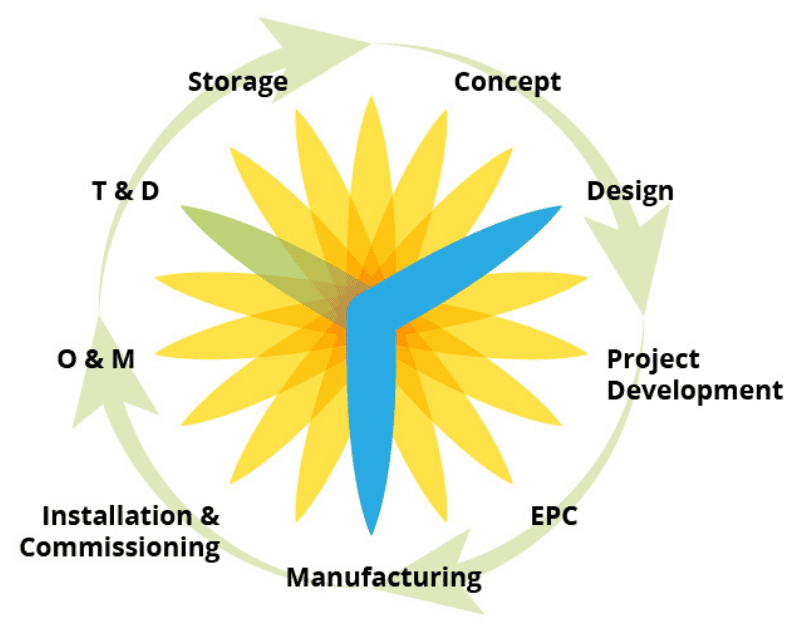 We exist to advance the global shift towards a sustainable future.
As the global green movement continues to gather momentum, the demand for skills within these sectors consistently outweighs the supply. Our mission is to restore the balance by building and engaging specialist talent networks, and connecting the right people with the companies who seek these skills.
To fully transition to renewable energy, we believe there needs to be a rebalance between the economy, the environment, and society. This striving for sustainability also drives how we do business – built on lasting relationships, quality of service, and successful delivery.
We believe that to achieve meaningful change, you have to be proactive and lead from the front. That's why Rebalance Recruitment commits a percentage of our profits to support environmental charities each year. And because we care deeply about walking the walk, we also incentivise our team to make greener choices every single day.
Giving back to the environment is personal for us, and we want to help reverse the impacts that centuries of fossil fuel reliance has had on our planet.
The science is clear – it's too late to approach the future of our planet as a spectator. It's our collective duty to make the changes that our world needs to see.
We're playing an active role to drive the transition to renewable energy, and we're also putting our money where our mouth is by supporting causes that address environmental challenges for the benefit of future generations.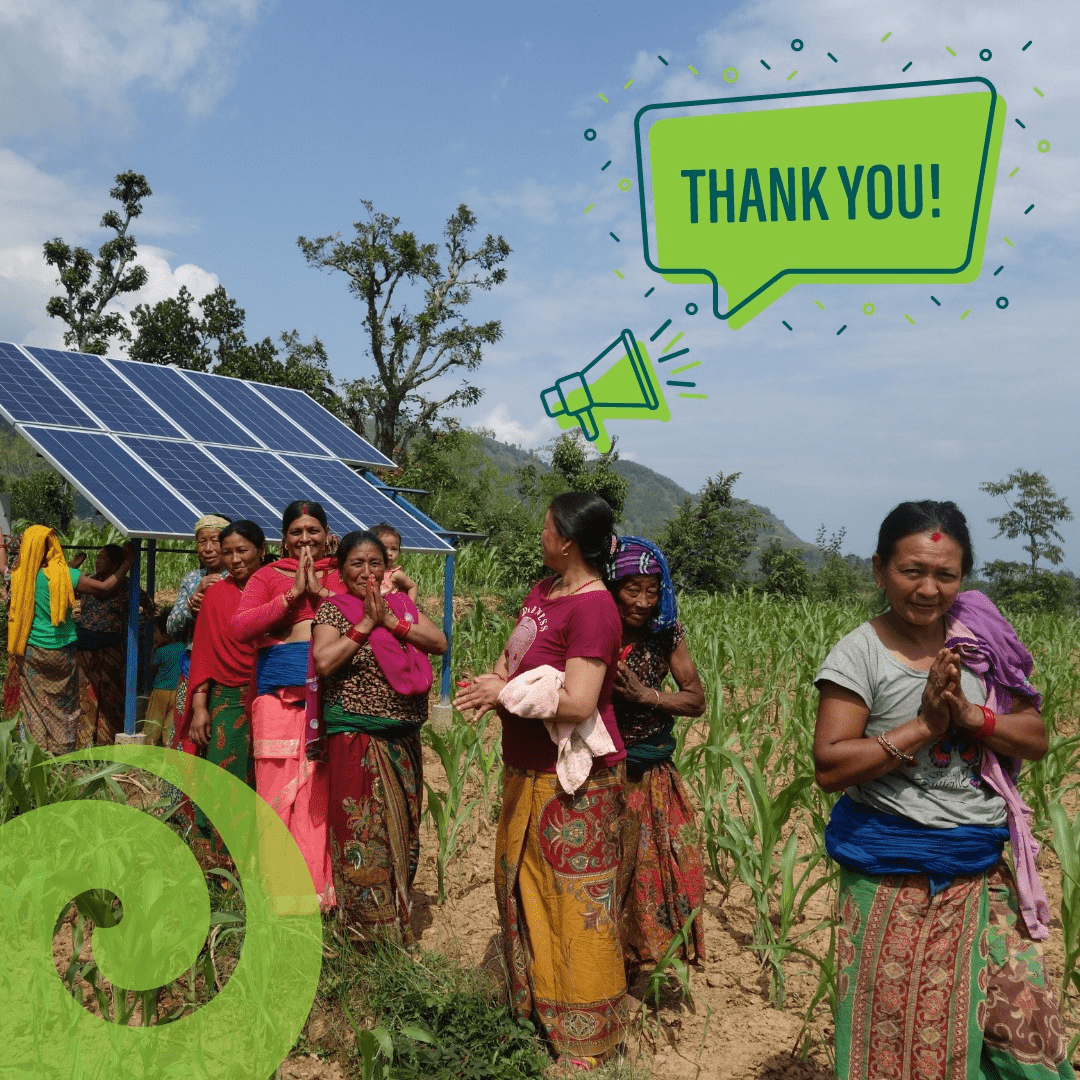 Our ongoing charity partner is Renewable World, who develop and deploy effective ways to bring renewable energy at scale to parts of the world facing extreme poverty, to build resilience and enhance the lives of people living in these communities through sustainability. We love that Renewable World's ethos and values mirror our own, and we're proud to support their mission to bring sustainable power to the people in the world that need it the most.

We've also ensured our workforce is climate positive, by planting trees and funding renewable energy projects around the world through our partnership with Ecologi.

By working with us, you've helped save over 2702 acres of the Amazon rainforest in Peru

The rainforest trust has been protecting rainforests for over 30 years and their mission remains the same.
"With every acre, we've grown in scale, scope and determination. We've already helped protect over 23 million acres around the world and have millions of acres in the pipeline. By 2020, we aim to be working toward the security of 50 million acres"
Amazon Watch is a nonprofit organization founded in 1996 to protect the rainforest and advance the rights of indigenous peoples in the Amazon Basin. We partner with indigenous and environmental organizations in campaigns for human rights, corporate accountability and the preservation of the Amazon's ecological systems.
Whether you're hiring or seeking work in Renewable Energy across Germany and beyond, our team can help. Talk to us today.
Get in touch