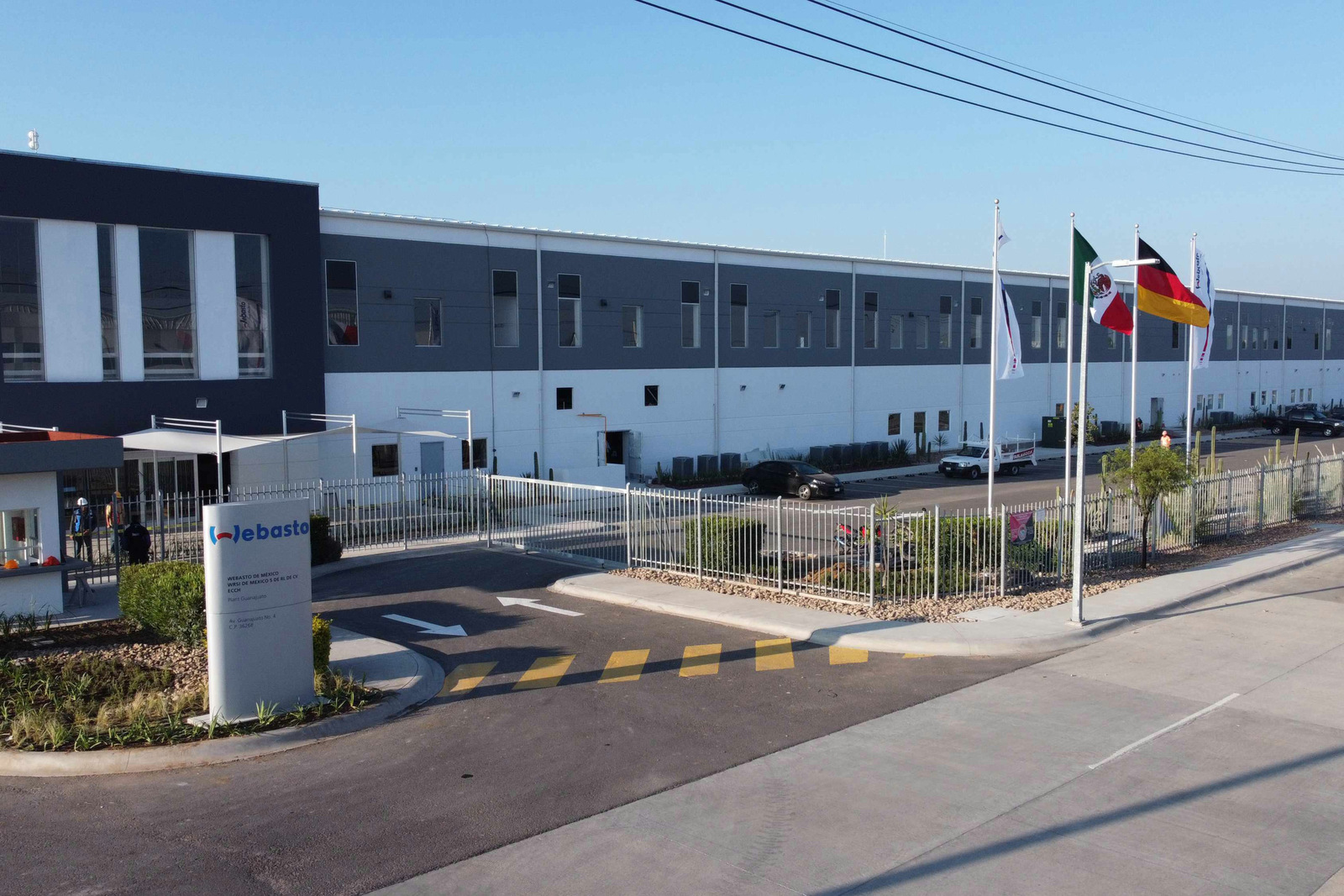 The demand for wallboxes and mobile chargers for electric vehicles continues to grow. To meet the growing demand in the North America region, Webasto has expanded its capacities and opened a new plant in Guanajuato, Mexico. It is the first dedicated plant for charging solutions in the region and the Group's third production site in Mexico overall.
See also: Fimer supplies inverters for 30 PV plants in northern Mexico
On three lines, 140 employees are currently producing around 10,000 charging solutions for electric vehicles per week. By the end of the year, production will be expanded to eight lines and over 20,000 units. The number of employees is also expected to grow continuously. With an area of 12,000 square metres today, an expansion of another 10,000 square metres is planned by 2025.
Own location for wallboxes and mobile chargers
Webasto had previously produced its charging solutions for the North American market together with roof systems at the Irapuato site, a few kilometres from Guanajuato. As volumes and customer demand have increased, the entire production of wallboxes and mobile chargers has now been relocated to the new site.
Also interesting: Vattenfall tests wireless charging for electric taxis in Sweden
With the new plant, Webasto is further expanding its business field with solutions for electromobility worldwide. In addition to wallboxes and mobile chargers, Webasto also produces battery systems for passenger cars and commercial vehicles as well as high-voltage heaters for hybrid and e-vehicles. (mfo)