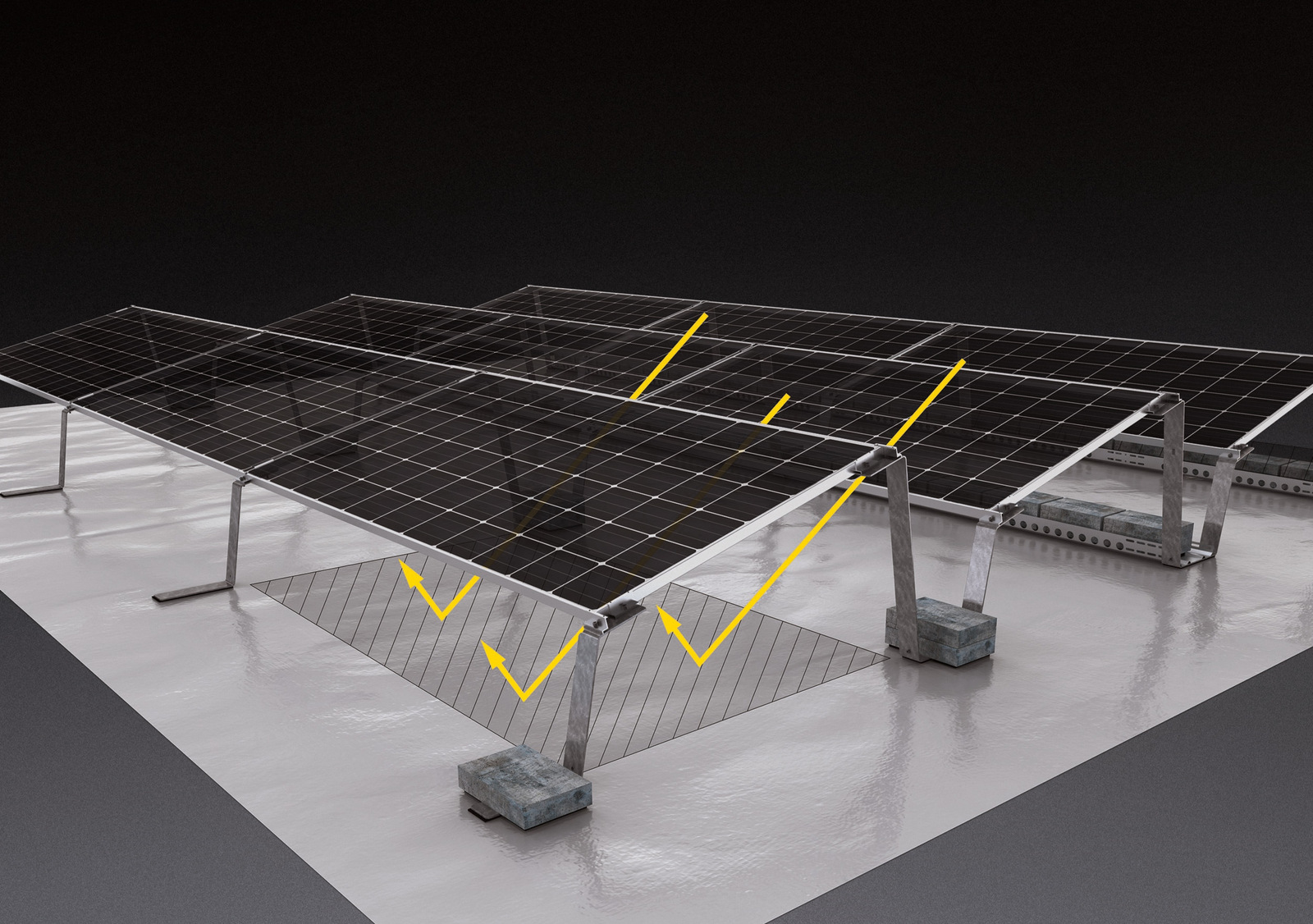 The manufacturer Aerocompact has now developed a flat roof system for the installation of bifacial modules on green roofs. The high elevation improves reflection and thus ensures higher yields.
Kiwigrid launches Kiwi OS X, a new generation of operating system. Provided as rental software, companies can launch applications flexibly, quickly and scalably via comprehensive interfaces.
Enphase Energy's IQ Battery now supports solar systems with third-party string inverters.
Gridparity offer agri-PV solutions that cover a wide range: vertical solar fences and transparent canopies to protect berry crops, apple and stone fruit orchards as well as a variety of field crops. (mfo)