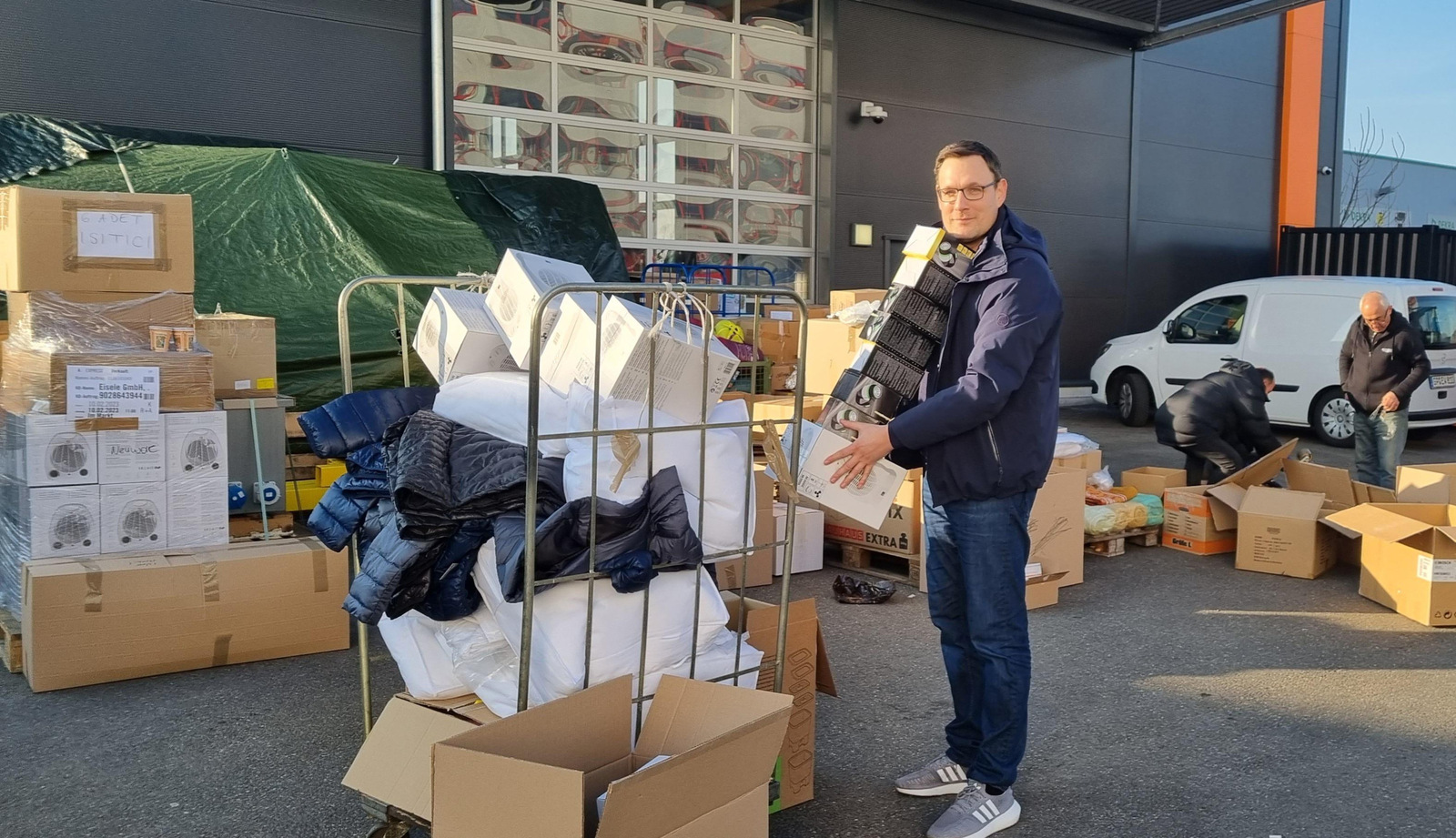 The Schletter Group is about to open a manufacturing site near Istanbul. Schletter intends to donate the first mounting systems manufactured there for the reconstruction of the power infrastructure.
See also: Schletter Group continues to grow in Turkey
"We have been active in Turkey and the Middle East for 12 years and have not only built PV plants there, but have also established partnerships – especially in the earthquake region," emphasized Taner Öztürk, Managing Director of Schletter Turkey.
Participating in the reconstruction of the energy infrastructure
As immediate aid, the company has made a monetary donation to "Aktion Deutschland hilft", which is using the money to finance disaster relief in Turkey and Syria. Furthermore, Schletter's CEO Florian Roos handed over an aid package to the German-Turkish Forum in Stuttgart last week. Among other things, the non-profit is organizing aid deliveries to the affected regions.
Also interesting: Sunny prospects for the solar industry in Spain
In addition, Schletter intends to participate in the reconstruction of the energy infrastructure. For example, the first batch of one megawatt's worth of PV mounting systems produced at the new Turkish plant will go to a local rebuilding project. Schletter is currently reaching out to project developers and module manufacturers who are also looking to get involved in the region. (mfo)