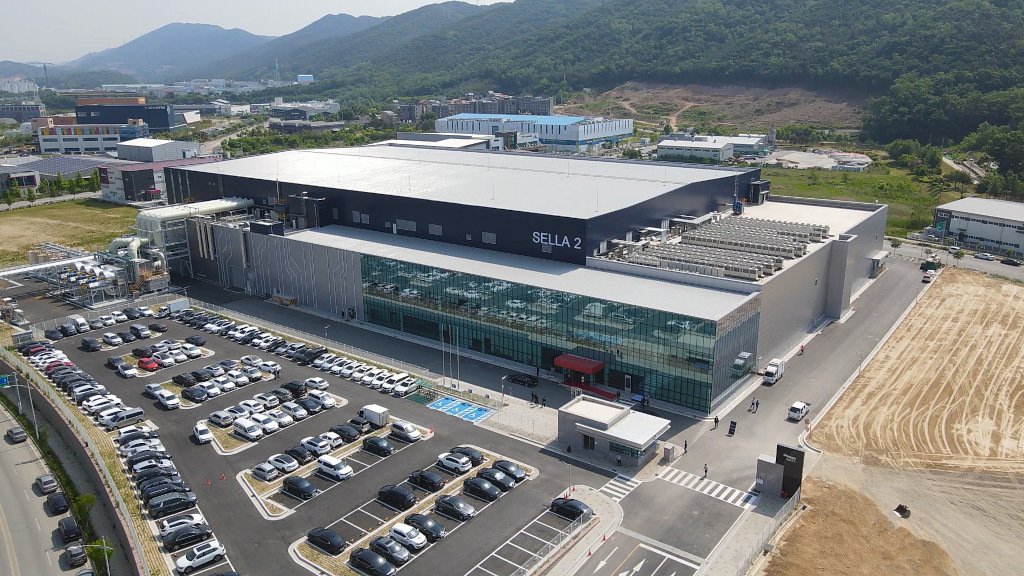 Israeli energy systems provider Solaredge will incorporate nickel-manganese-cobalt technology (NMC pouch cells) into its stationary solar storage systems in the future. The first tranche of the new battery cells has just left its own Stella 2 plant in South Korea. With this, Solaredge wants to optimise its energy storage applications in the private, commercial and utility sectors. The manufacturer promises that the new cells have a longer service life of up to 8,000 cycles than the previously used technology.
See also: Romania: Big investment for rooftop solar on industrial buildings
System services for the power grid also in view
In addition, the new NMC pouch cells would also have a high energy density, a high energy throughput and can operate in a wider temperature range without affecting the service life. As a result, Solaredge's battery solution can be used in a wide range of applications. Here, the company also targets demanding applications such as grid stabilisation.
Don't miss any important information about the solar energy transition! Simply subscribe to our free newsletter.
Well positioned in the growing market
With the new technology, Solaredge wants to better position itself in the growing storage market. "It is estimated that the global market for stationary storage will increase from about 45 to 164 gigawatt hours by 2030 compared to 2022," Ronen Faier, Solaredge's chief financial officer and head of the Energy Storage business unit, is certain. "Solaredge is committed to supporting this important segment. Thanks to our key processes and cell chemistries, we are able to continue to ensure the stability of our supply chain, while being flexible enough to produce cells for different energy storage solutions," Faier points out. After all, with the operation of Stella 2 in South Korea, the company has long since begun to build up its own supply chain in order to be independent of deliveries from China, for example. (su/mfo)
Also interesting: Donating photovoltaic installations for Ukrainian schools and hospitals