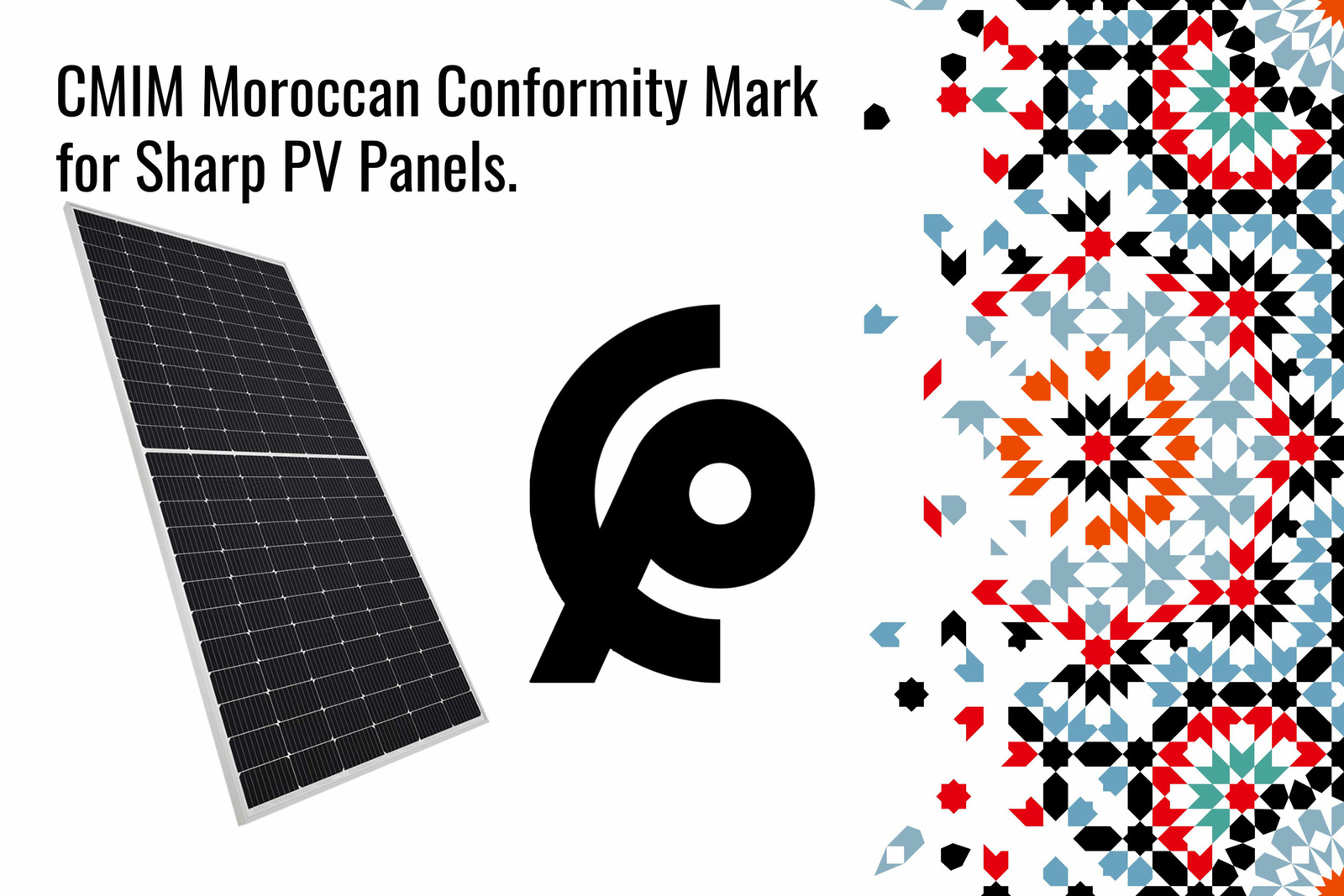 The CMIM mark certifies the regulatory conformity of products offered for sale on the market in Morocco. The certification marking is used to ensure the safety of industrial goods on the Moroccan market.
See also: Bifacial glass-glass module with 540 watts
Morocco is a country with great potential for solar power. A new roadmap suggests raising the share of renewable energies to 70 per cent by 2040 and 80 per cent by 2050 in the electricity mix. Recently, the country also signed a deal with the European Union for a "green partnership" to boost cooperation on renewables. Solar is thus gaining importance and the market is expanding rapidly.
Also interesting: Sharp and Jomasolar continue partnership in Belgium and Luxembourg
This new certification of its modules allows Sharp to expand its capacities and deliver more panels to Morocco in collaboration with its business partners. In addition to its products, Sharp brings over 60 years of experience in the photovoltaic business, especially in terms of technical details, and has extensive expertise in the field of residential, industrial, commercial and free-field PV systems. (mfo)