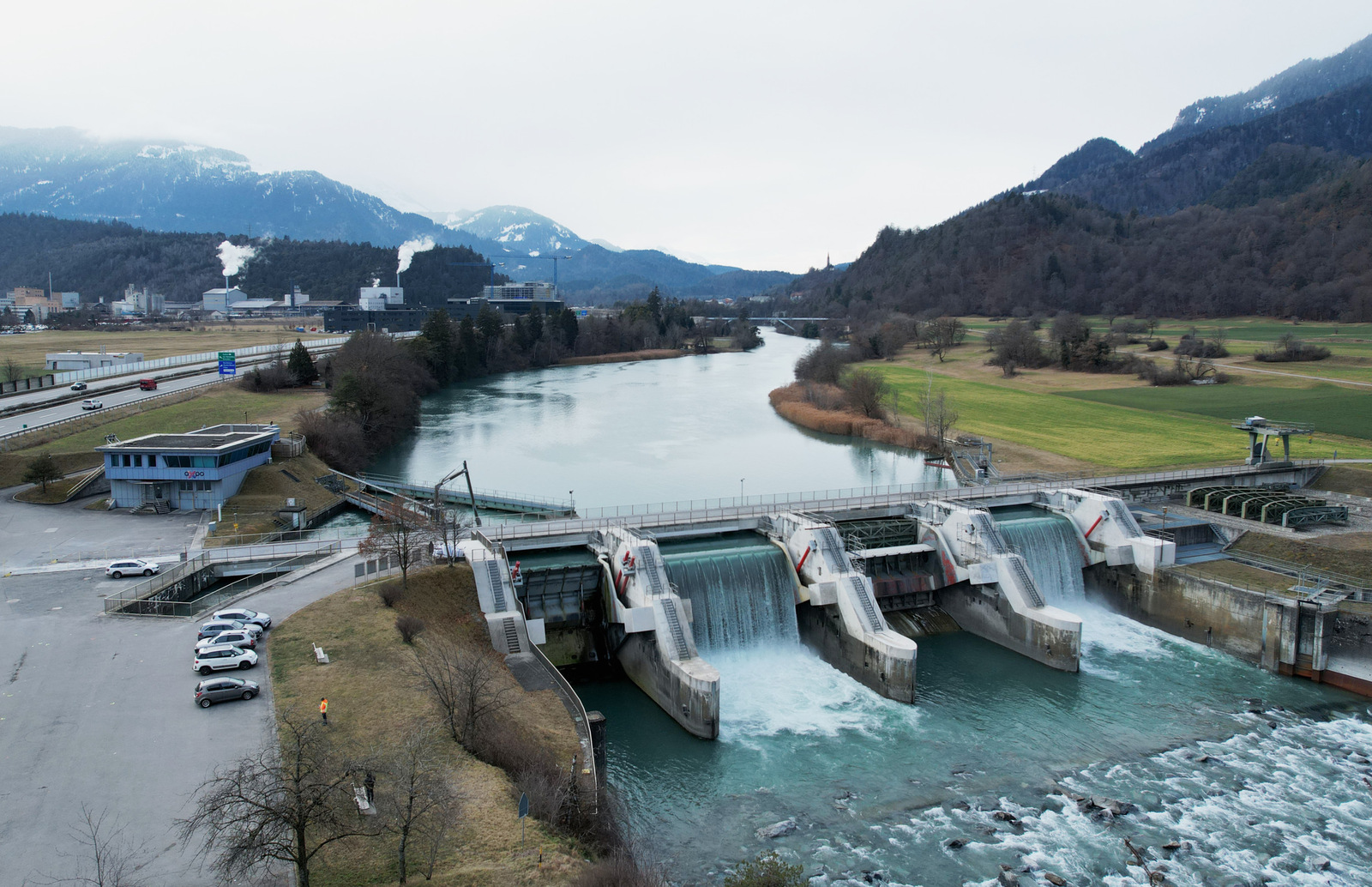 Following the building permit process, Axpo and Rhiienergie began construction of the 2.5-megawatt hydrogen production facility at the Reichenau hydropower plant on 23 January 2023 in which Axpo holds a majority share. Using Swiss hydropower, the facility will produce about 350 tonnes of green hydrogen annually.
See also: Renewable winter electricity from the Alps
This corresponds to about 1.5 million litres of diesel fuel that the Canton of Grisons and the neighbouring Rhine valley will be able to save in the future. The green hydrogen will be delivered directly to filling stations from the production facility. Alternatively, the hydrogen can also make a contribution to the decarbonisation of industrial operations. Commissioning is scheduled for the fall of 2023.
Green hydrogen as a pillar of the energy transition
Green hydrogen, which is produced with power from renewable energy sources, is considered a pillar of the energy transition. The hydrogen plant at the Reichenau power plant is one of many facilities that Axpo is planning at run-of-river power plants in Switzerland.
Also interesting: EU and Switzerland need 302 billion euros per year to achieve climate goals
The use of hydrogen as a fuel is currently not widespread in Switzerland. A filling station network is in the process of being developed and the first hydrogen-fuelled trucks are already on the road. The filling station network, as well as the Swiss hydrogen fleet, will grow strongly in the upcoming years. (mfo)