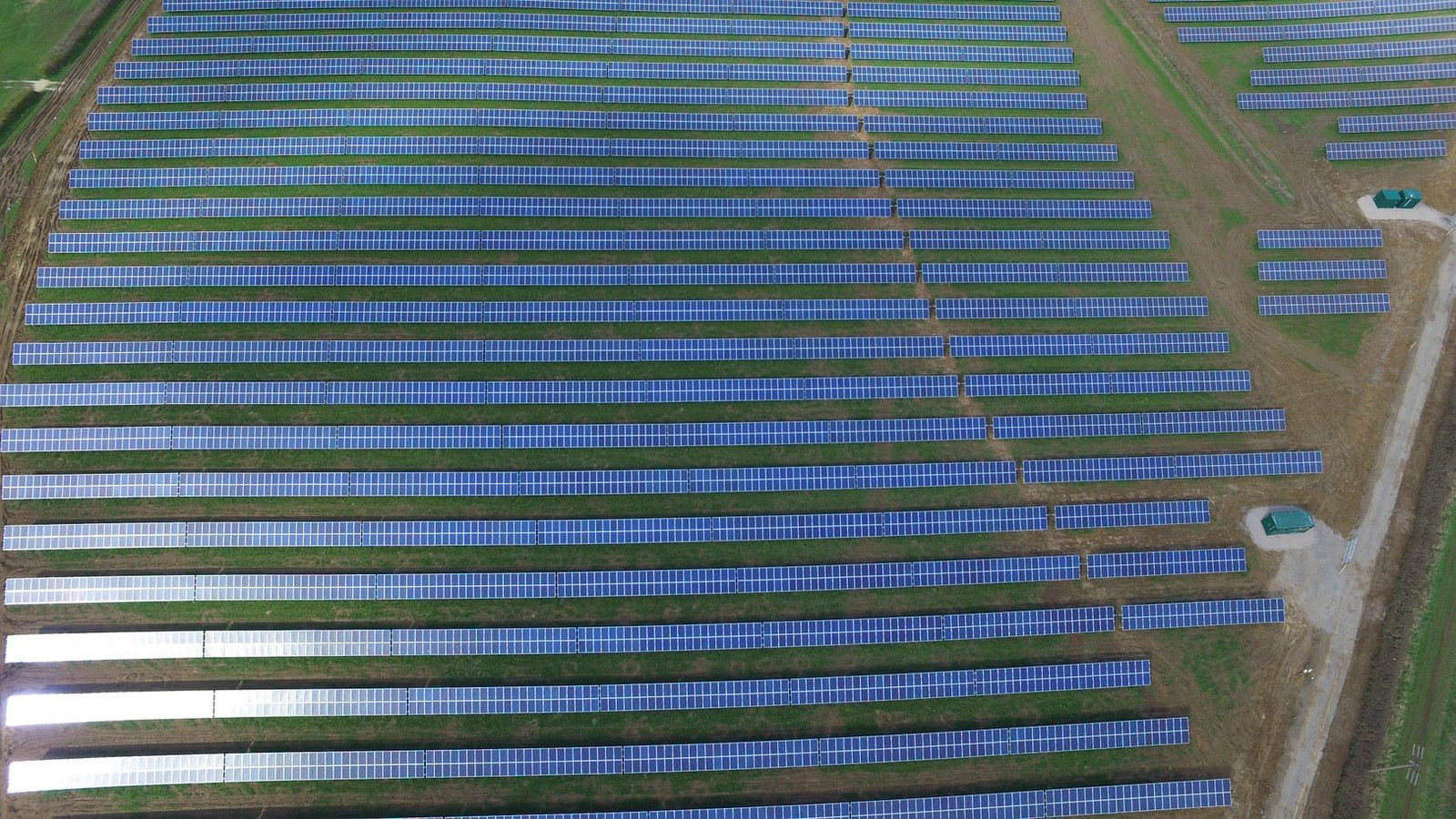 Q Energy announced today that it has joined forces with Lunaco to develop two ground-mounted solar projects in the community of Lewitzrand (Parchim Umland) in southern Mecklenburg-Western Pomerania. The photovoltaic plants, with outputs of 32 and 52 megawatts, respectively, already have zoning approvals that will enable their further development to full construction maturity.
See also: Trina Solar delivers Vertex bifacial modules to citizen solar park in Bavaria
With a total capacity of 84 megawatts, the plants will produce enough clean solar electricity to meet the needs of over 20,000 households, saving around 35 tonnes of carbon emissions per year. "We expect construction to begin in 2024, with completion in 2025," the company says. Supply chain bottlenecks are not feared, especially as the projects are still in an earlier development phase.
Funding model still unclear
It is also too early to say whether a PPA will be sought. "Generally, all options are available to us – potential sales or partial sales, PPAs, merchant markets or even combinations of these. Project by project, it's about making smart decisions with an eye on the risk-reward balance," Q Energy says.
Also interesting: A utility-scale flat mounting system directly on the ground
The two projects in north-eastern Germany are the first in Q Energy's partnership with German solar developer Lunaco. Constant responsiveness and active communication with the locals are the basis for acting in partnership with the municipality and the landowners. This is the only way to achieve good approval ratings among the population. (mfo)