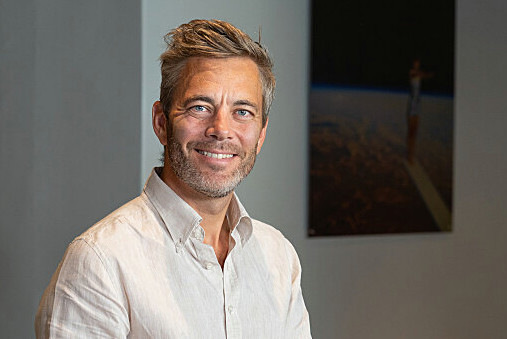 The capital increase was fully executed by the existing shareholders. The top investors, who previously owned 44 per cent of Otovo's shares, Axel Johnson Group (via its AxSol subsidy) were allotted shares for EUR 9 million, the state climate fund Nysnø for EUR 2.5 million and Obos for EUR 450,000. Å Energi (the large Nordic energy supplier that emerged from a merger in 2022) provided more than half of the financing and received shares worth 23 million euros.
See also: Energy storage integrator market expected to consolidate
The net proceeds will be used for growth capital to expand the company's positions across Europe and for general corporate purposes to secure the path to profitability. The company plans to achieve profitability through a combination of revenue growth, operational cost reductions and the monetisation of the company's subscription assets.
Also interesting: Stabilisation of solar module prices seems to be in sight
At the same time, Otovo has decided to conduct a rights issue of up to 17.4 million shares at the same price and announced a restructuring of its option programme for its key personnel. Otovo has raised a total of EUR 100 million in debt and EUR 60 million in equity in two issues in 2023. (mfo)