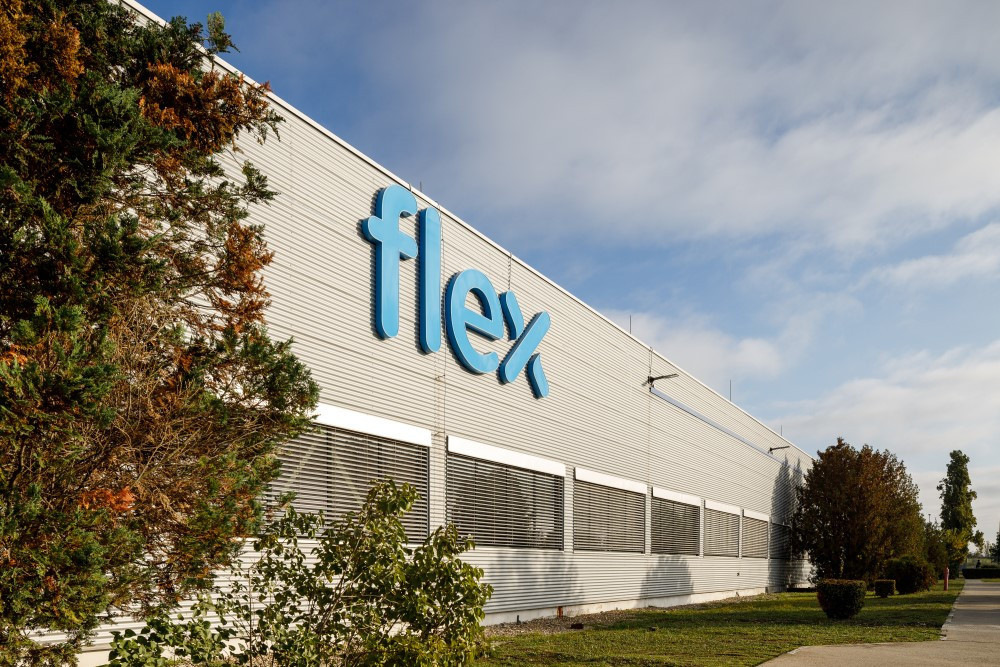 Enphase Energy, the American manufacturer of microinverters, has shipped its first European-made devices. They were manufactured in the new production city in Timișoara in western Romania. The factory is operated by electrical equipment contract manufacturer Flextronics International (Flex).
The delivery represents an important milestone in the 15-year partnership between the two companies. Enphase has already announced the establishment of European production in Romania in April 2022.
Shortening delivery routes
With this, the company not only wants to increase its global production capacities, but above all shorten delivery times for customers in Europe. "At the same time, this will help improve the overall customer experience for our installers and homeowners across Europe," says Badri Kothandaraman, President and Managing Director of Enphase Energy.
New generation from Europe before the end of the year
For the time being, however, the factory is still producing the micro inverters of the IQ7 family. In the meantime, however, Enphase has already presented the new IQ8 inverters. These are also to be manufactured in Timișoara. Enphase announces this for the second quarter of 2023. (su/mfo)
Also interesting: Meyer Burger has established its solar module brand in 15 countries