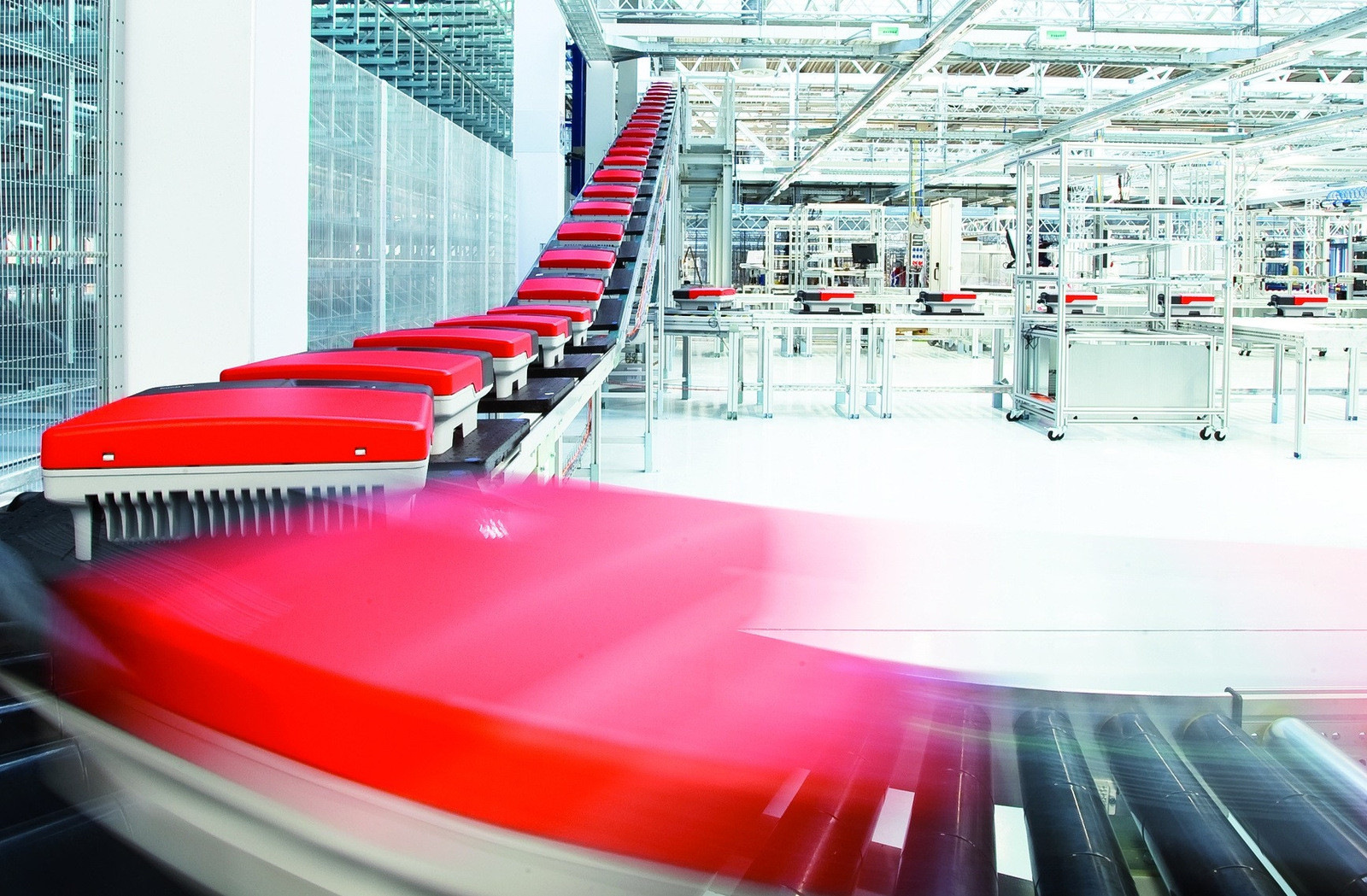 Inverter manufacturer SMA sold inverters with a total output of 12.2 gigawatts last year. This is a good one gigawatt less than in the previous year, when SMA sold inverters with a total output of 13.6 gigawatts. Nevertheless, turnover rose 8.4 per cent to €1.0659 billion according to preliminary results. In 2021, it was still at €983.4 million. Earnings before interest, taxes, depreciation and amortisation also increased significantly from €8.5 million to €70 million. This means that SMA is back in the profit zone with €31.9 million, after a loss of €33.2 million in 2021.
Delivery capability improved
SMA attributes the positive development on the one hand to the continuing high demand, which is accompanied by increased prices. But over the course of the year, the situation regarding the procurement of components also improved, which in turn should have led to lower costs on the input side.
See also: SMA trials interesting measure to save energy
Moreover, this has significantly improved the ability to deliver in the second half of the year, as board spokesman Jürgen Reinert points out. "In addition, we have consistently made the company even more customer-centric in recent months."
Delivery bottlenecks not yet completely eliminated
The company is also optimistic about the future in 2023. Not without reason. Because on 31 December 2022, orders worth 2,077.4 million euros were in the order books. The order backlog at the end of 2021 was 886.6 million euros. Of the current order backlog, €1,700.7 million is for product business, i.e. inverter sales – an increase by a factor of four compared to 2021. The rest is project business. "However, the challenges on the procurement side due to ongoing supply bottlenecks for individual components have not yet been fully overcome at the moment," says Reinert.
Don't miss any important information about the solar energy transition! Simply subscribe to our free newsletter.
Up to 1.5 billion euros turnover expected
Nevertheless, based on the current estimates, the board of directors expects a turnover of between 1.35 and 1.5 billion euros and an operating result before interest, taxes, depreciation and amortisation of 100 to 140 million euros.
Also interesting: Socomec enters the German commercial storage business
However, the specific figures and the corresponding projections will not be published until March 30, 2023. Nevertheless, things are looking good for SMA at the moment. (su/mfo)