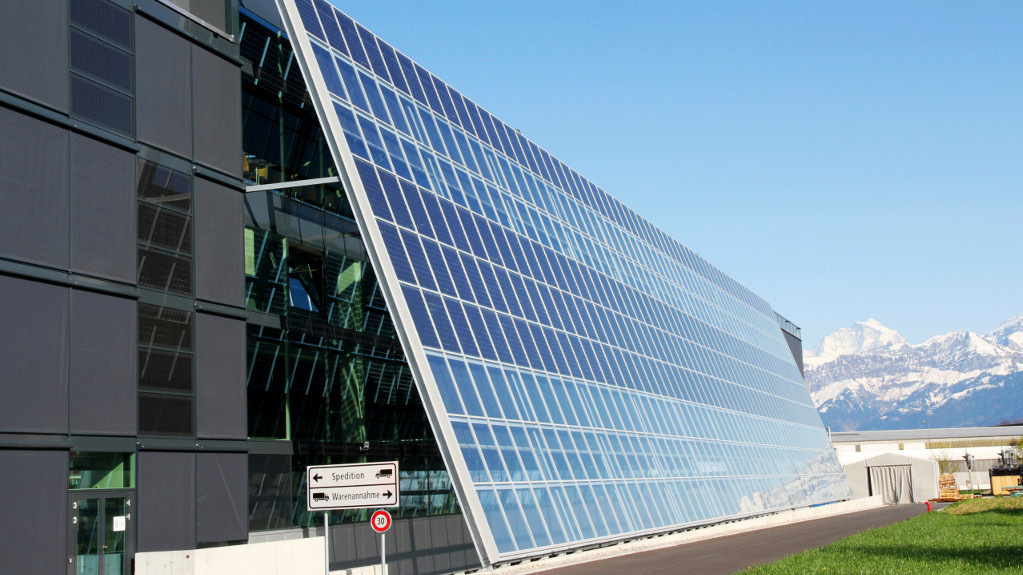 In total, the annual production capacity is to grow to approximately three gigawatts by the end of 2024, 1.4 gigawatts of which will be in Germany. In addition, the manufacturer has now decided to increase the capacity of module production in Goodyear (Arizona, USA) from around 1.6 gigawatts to approximately two gigawatts. Meyer Burger explains that this increase in productivity of glass-glass production by about 25 per cent will be made possible by optimising production based on the experience gained so far.
See also: Meyer Burger to produce only double glass modules
Only the necessary expansion of the corresponding cell capacity in Thalheim would require significant investments in new equipment. This would increase the total capacity to 3.4 gigawatts. Meyer Burger hired a total of about 400 new employees, mainly at the German production sites in Thalheim and Freiberg.
Meyer Burger supplies around 50 wholesalers
The additional annual production volume will be sold to two well-known companies over a period of several years as part of newly concluded purchase agreements starting in 2025. The new purchase agreements are closely based on the model of the first agreement with the US project developer DESRI. Thus, the financing of the investments in the new plants is largely covered by corresponding advance payments from the customers, the Swiss explain. Also due to the high investments, Meyer Burger's net result of 69.9 million Swiss francs is in the red. Because growth costs.
Also interesting: Swiss photovoltaics cover seven per cent of electricity demand
Since the start of sales, the Meyer Burger module market has been positioned in 15 countries and launched at relatively high sales prices. The strongest markets are Switzerland, Germany, Belgium, Italy, new markets from 2023 include Australia and the UK. In total, Meyer Burger currently sells to about 50 wholesalers and has more than a thousand registered installers who are supported by the new Meyer Burger Partner Programme.
EU funding to boost domestic production
To strengthen its business in Europe, Meyer Burger has submitted an application under the third call for proposals of the EU Innovation Fund in March 2023. With the application, the manufacturer Burger is applying for funding in the three-digit million range. This should enable the further development of solar cell and module production capacities on a gigawatt scale in several European countries. A decision is expected in summer 2023. (nhp/mfo)