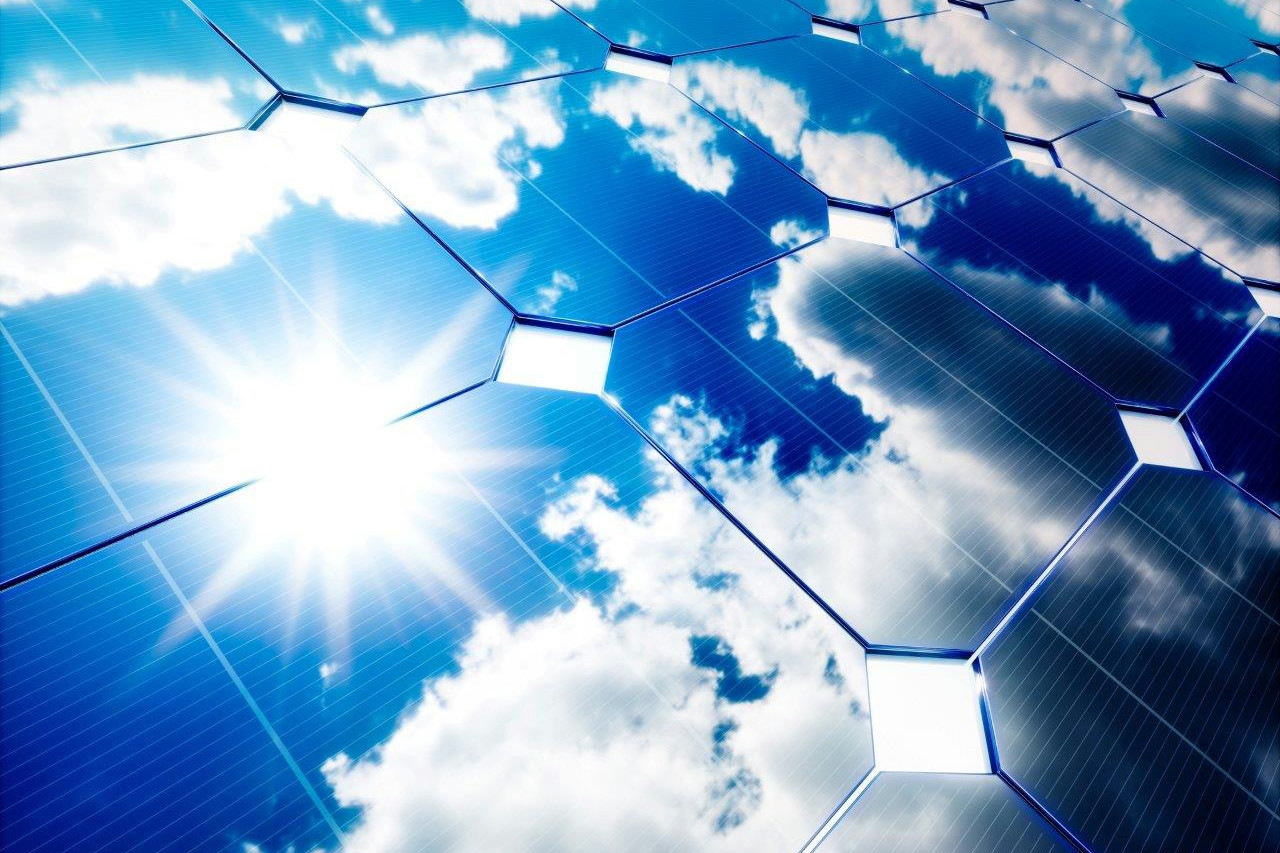 To kick off their partnership, the Romanian company has initiated collaboration with Inion Software, involving the acquisition of a data logger for solar power plant data collection, equipment for transmitting this information to online servers, and a subscription to Inion Software's proprietary platform.
See also: Did you miss our latest newsletter for solar investors?
This platform enables comprehensive data analysis, helping assess the plant's current operational efficiency and providing insights into its future performance predictions.
About Volter and Inion Software
Volter was founded in 2007 and it has maintained the highest standards when it comes to providing high-quality equipment and services to the Romanian market and also foreign markets. The company is in cooperations with big players like Schneider Electric, Schrack, Siemens, Wago and Schlemmer, to name just a few.
Also interesting: Swarm intelligence for the energy transition
Inion Software offers solar power plant monitoring solutions and develops intelligent battery management systems and products for both the private and commercial sectors. (mfo)