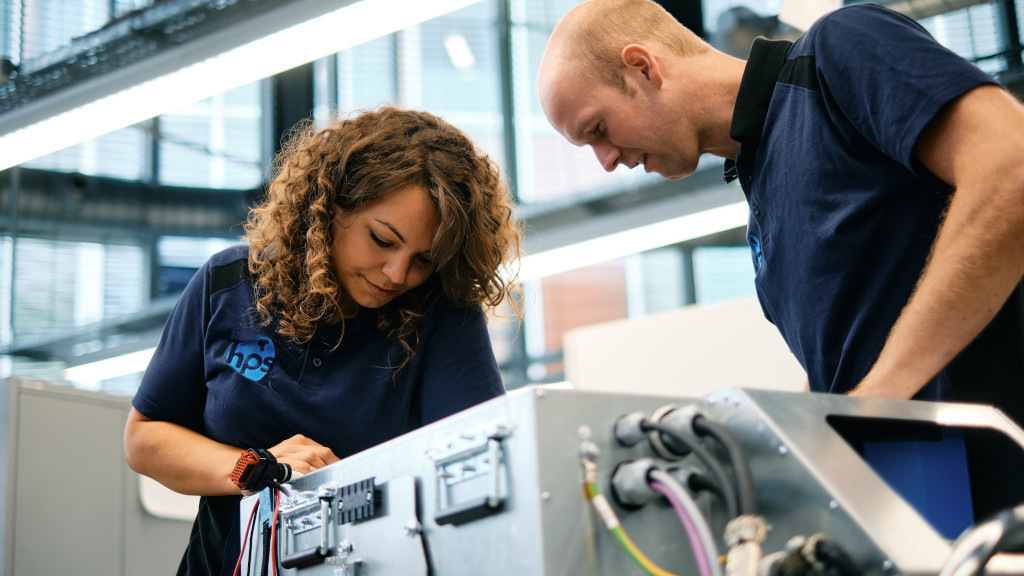 Home Power Solutions (HPS), the Berlin-based developer and manufacturer of the Picea all-season power storage system based on green hydrogen, reports the installation of more than 500 units since its market launch. The systems are primarily designed for buildings. With the 500 systems installed so far, the company has reached an important milestone in its growth strategy.
Demand on the rise
Demand is increasing. For example, HPS sold 300 Picea systems between its market launch in 2019 and September 2022. The remaining just over 200 systems went to customers in the past six months. Demand from customers in the residential and commercial sectors is also high in the current year, the company says.
See also: Multiple Piceas in a cascaded system
"We will continue to scale our business and significantly increase unit sales in order to offer even more customers the chance of a sustainable, reliable and independent power supply in the future – both in the residential and commercial sectors," explains Zeyad Abul-Ella, CEO of HPS.
New capacities planned
However, the company is gradually reaching the limits of its capacity. Currently, the delivery time for a Picea system is around twelve months due to the high demand. Due to the secured growth, HPS therefore wants to further scale production and build up additional capacities in the next step.
A look at other markets
HPS has so far concentrated on the German market and works with a network of certified partners with whom sales are constantly being optimised. With the digital HPS Academy launched in summer 2022, the company has created the structures for the further expansion of the partner network as an important building block in the sales structure. HPS is also preparing to enter other countries. In addition, HPS will continuously develop the technology of the Picea. (su/mfo)
Also interesting: Village stores solar power seasonally and decentrally using hydrogen