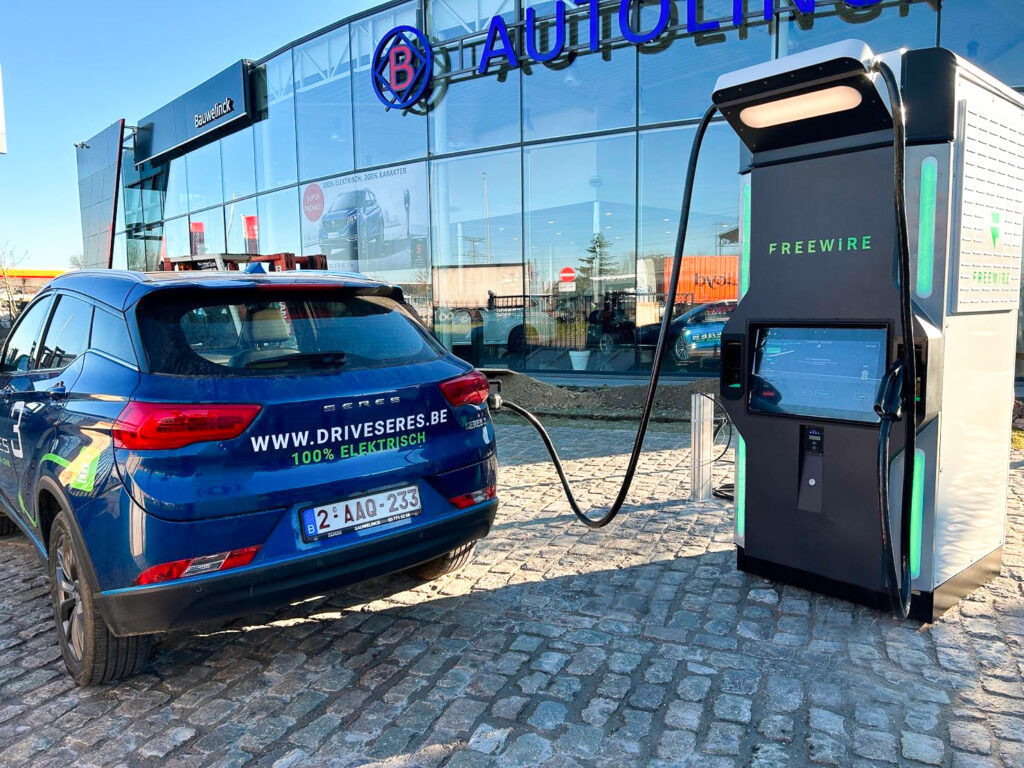 FreeWire Technologies, a provider of battery-integrated electric vehicle charging stations and energy management solutions, announced the company's continued international expansion with the official ribbon cutting of FreeWire's European headquarters that is to happen on 19 April 2023. This location includes a Sales & Demonstration Centre and will serve as a hub for the company's European operations.
See also: New charging management that uses AI
FreeWire's European Headquarters will be located in Banbury, Oxfordshire, United Kingdom and will be home to the European team, which will continue to grow throughout 2023. The office space allows room for our European operations to scale with demand. FreeWire plans to target the United Kingdom (UK), Ireland and Benelux region, along with Spain and Italy, in 2023 before expanding to other markets.
First partnerships in various European countries
FreeWire has already deployed Boost Chargers in the European region in partnership with bp. In mid-February, FreeWire began its partnership with Bauwelinck, a regional car dealership. The first ultrafast battery-integrated charger of the partnership was installed at a dealership in Antwerp and will be open to the public in the coming weeks.
Also interesting: Bidirectional charging brings more self-sufficiency to households with solar power
The company also began a partnership with AVIA in the Netherlands earlier this month. The first deployment will be installed at a gas station in Wieringerwerf. In addition to FreeWire's partnership with AVIA and Bauwelinck, the company has also begun a partnership with Otamar, a regional fuel station operator. The first installation was recently deployed in the Galicia region of Spain. The charger is located at a public fuelling station in Vigo and sits along a major highway connecting Spain to Portugal. (mfo)