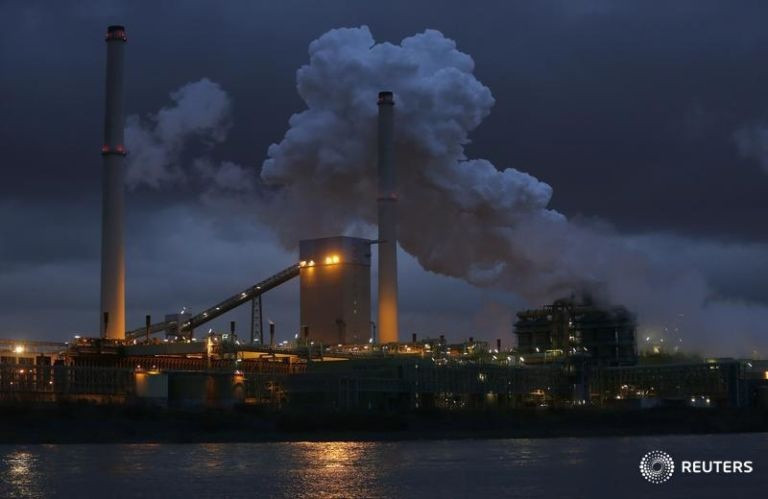 After several days of negotiations, the negotiators of the European Parliament and the EU Member States recently agreed on the sharpening of their central climate protection element. According to the agreement, the European emissions trading scheme, abbreviated as ETS in Europe-wide parlance, will in future also include carbon dioxide (CO2) emissions from heating and transport.
See also: IPCC calls for a halving of CO2 emissions by 2030
This is already the law in Germany, and in future it will also apply throughout the EU. In addition, the EU is accelerating the reduction of free emission rights in the ETS. So far, large parts of emissions trading have been covered by large volumes of free allowances. In trading, the free allowances reflected the political idea at the time of the ETS's introduction that companies and citizens have the right to emit certain amounts of CO2 that meet their needs and that companies only have to pay for CO2 emissions above this level. The current agreement reached by EU negotiators provides for the phasing out of free allowances by 2034.
Acceleration of climate neutrality targets
The EU also wants to move much faster towards climate neutrality. According to the agreement, the EU is to emit 62 per cent less greenhouse gases in 2030 than in 2005, compared to the previous target of a 43 per cent reduction in CO2 emissions by 2030.
The negotiators had to clear up several contentious issues. One difficult point of negotiation, for example, was the conflict over the extent to which citizens should also pay extra for fuel or heating oil and natural gas for living and driving. Now they are to be included in the separate emissions trading for heat and transport, in ETS 2, from 2027. However, the inclusion of private households will be postponed by one year if the current energy price inflation continues.
"Biggest climate bill ever negotiated in Europe"
To mitigate the consequences for citizens, the EU is also setting up a fund with a financial volume of 86 billion euros, according to the agreement concept. The climate social fund will finance measures to mitigate the financial consequences of the energy transition for citizens.
Also interesting: Economic losses from weather extremes amplify each other
MEP and Chief Parliamentary Negotiator Peter Liese announced the deal on Twitter during the night: "We have just agreed on the biggest climate bill ever negotiated in Europe." The agreement aims in a direction in which environmental organisations such as WWF had also aligned their demands, but do not fulfil them. The WWF, for example, had most recently called for a 64 per cent reduction in CO2 emissions by 2030 compared to 2005 levels, as well as naming 2032 as the target year for the end of free emission rights. A few days before the negotiations, however, the WWF pointed to the EU's failure so far to limit industrial emissions. Despite ETS certificate trading, CO2 emissions from industry in Germany have not fallen since 2013. The EU Parliament still has to approve the agreement, which seems likely. (mfo)