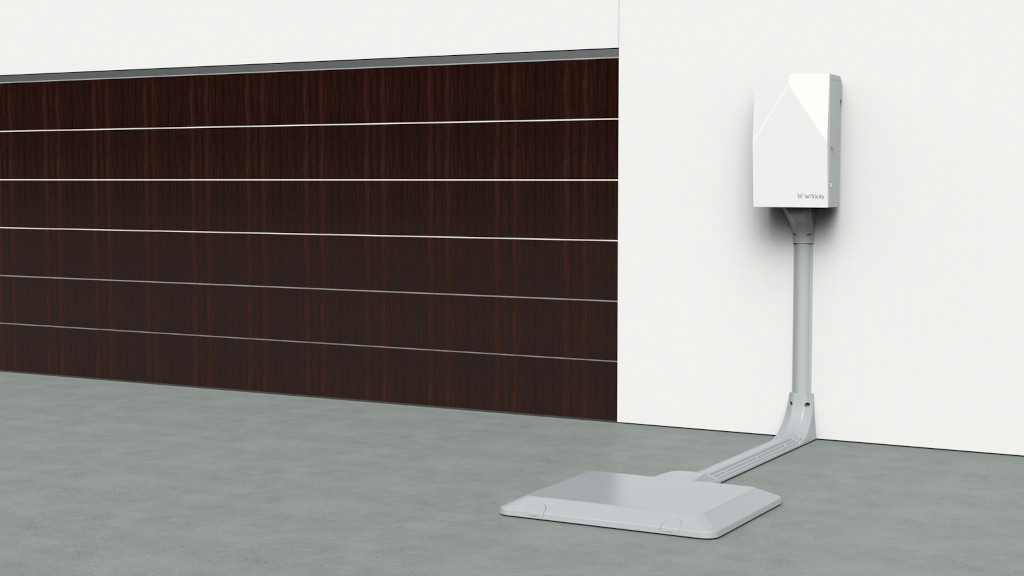 The provider of vehicle conversions to electric drive ABT E-Line wants to offer the first car that can charge wirelessly next year. To this end, ABT E-Line is cooperating with Witricity, the developer of wireless charging systems. The company will start with the Volkswagen ID 4, which will be upgraded accordingly.
Converting other vehicle models
The medium-term goal of the two companies is to offer inductive charging in the European market. At the beginning of 2024, this so-called wireless charging should be possible for the first time. After that, the company plans to extend it to other electric vehicle models.
See also: German consortium of researchers test inductive charging while driving
In the next step, the project partners also want to convert the Volkswagen ID Buzz, Audi E-Tron GT and Porsche Taycan, for example, to this practical and uncomplicated charging solution. "We are very pleased to be able to expand our presence to vehicles in Europe by partnering with a leader in electric mobility," said Alex Gruzen, Managing Director of Witricity. "Our charging solutions will help address many of the challenges in electrification by making charging as easy as parking."
Charging as fast as with a plug
That's because Witricity's magnetic resonance technology allows drivers:inside to charge their electric behemoth at the same speed and efficiency as a conventional plug by simply parking it over a charging station. In doing so, Witricity is setting the global automotive standard for wireless charging of e-vehicles, which was ratified by the Society of Automotive Engineers in 2020. After all, the company was significantly involved in the development of the standard. Above all, however, this ensures that both ABT's vehicles and Witricity's chargers are compatible with those of other manufacturers.
Demand is certainly there
Witricity and ABT E-Line are responding to a demand from customers who have long expressed a strong desire for wireless charging of electric vehicles. "In several studies, up to 96 per cent of EV consumers have expressed interest in this technology," the project partners emphasise. "According to this, they actually rank wireless charging significantly higher than other technologies, such as assisted parking or autonomous driving."
Also interesting: Digital management of charging infrastructure
ABT E-Line is therefore planning to meet this demand with new electric vehicles. In this way, the company wants to promote the comfort, safety and accessibility of wireless in Europe, he said. (su/mfo)